Meet the Biocare Academy Students
Meet the future Nail technicians, Make up Artists, Beauty Therapists and Masseurs! These are our Biocare Academy students who successfully completed their courses this year. We are thrilled to announce that over 30 students passed their exams and achieved the VTCT certificate / diploma. Wishing you a great future and exciting career ahead of you!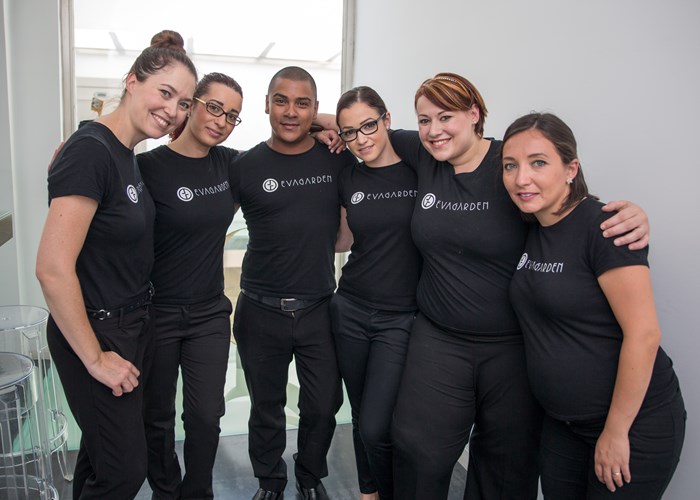 Biocare Academy Make-up Courses
Intensive Make up Courses in full swing at Biocare Academy. Whether you are a student who would like to become a professional make-up artist, or simply a person in love with make up and want to know more about application for everyday personal use, check out Biocare Academy's make up courses prospectus and you too experience make-up artistry in a professional setting.